Open Edition Fine Art Print- Green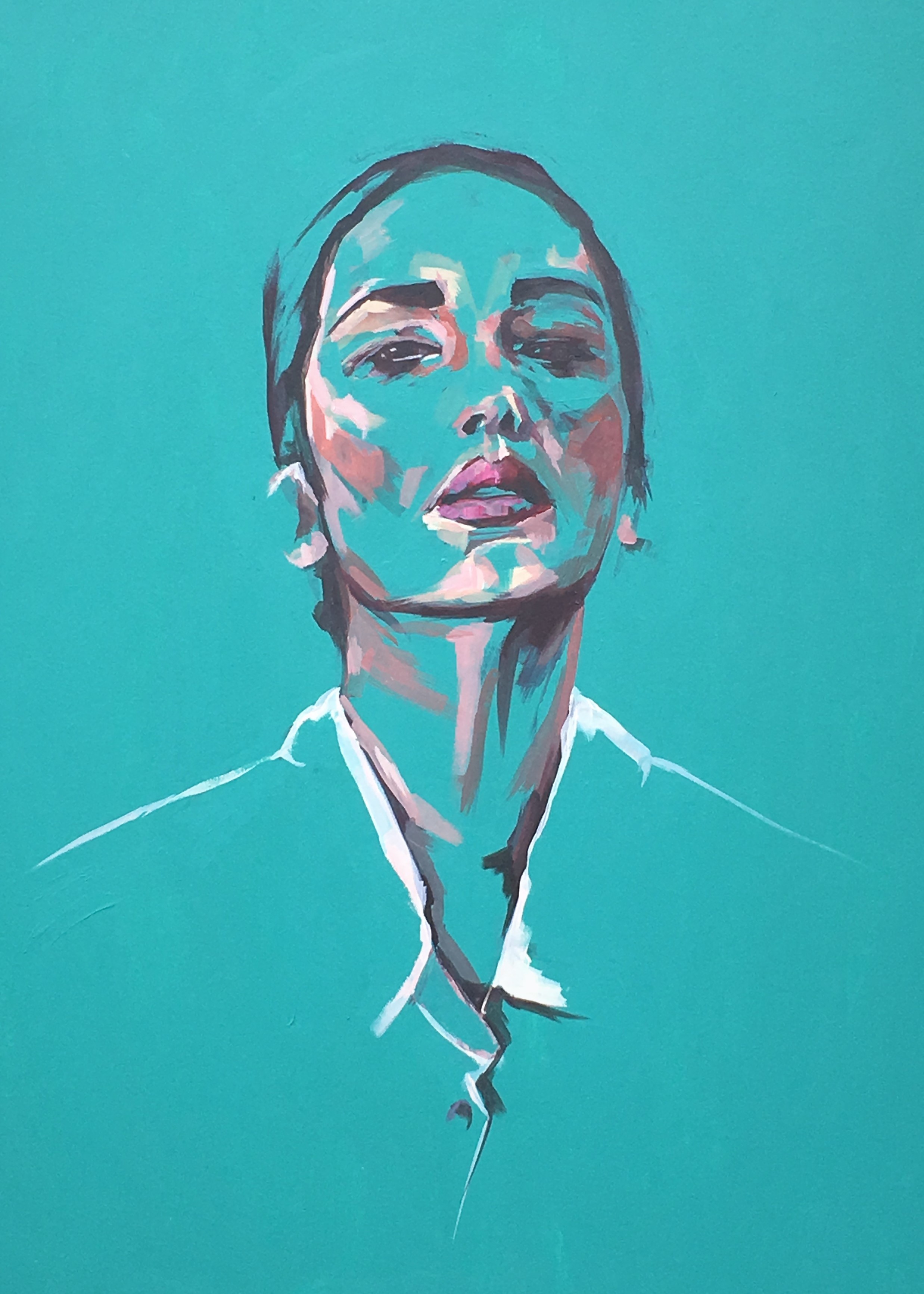 Open Edition Fine Art Print- Green
Free UK Delivery, International shipping prices vary.
Open Edition Fine Art Print from the original Green artwork- Available via Flat Space Art Gallery
The Artwork is hand signed by the Artist
The Artwork is printed onto High Quality Archival paper. The Paper dimensions are A3, A4 or A5. The artwork will have a white border.
The images shown are for reference purposes only, the print is not framed or mounted.
The images shown may not be true to scale, as they are for reference only.
Print orders are usually processed within 2- 3 working days. Please allow up to 7 days to receive your order. Please contact us directly if you need quicker delivery. All open edition Prints are created to order.
International processing and delivery times vary.
All open edition prints come packaged in tissue paper so are well presented whether you keep it for yourself or as a gift.
All artwork ©Florence Lee & co and may not be redistributed without permission.
In all cases where a "mock up" background has been used- please see the acknowledgements page for the source