ONLY AVAILABLE THROUGH WWW.ONEOFFTO25.COM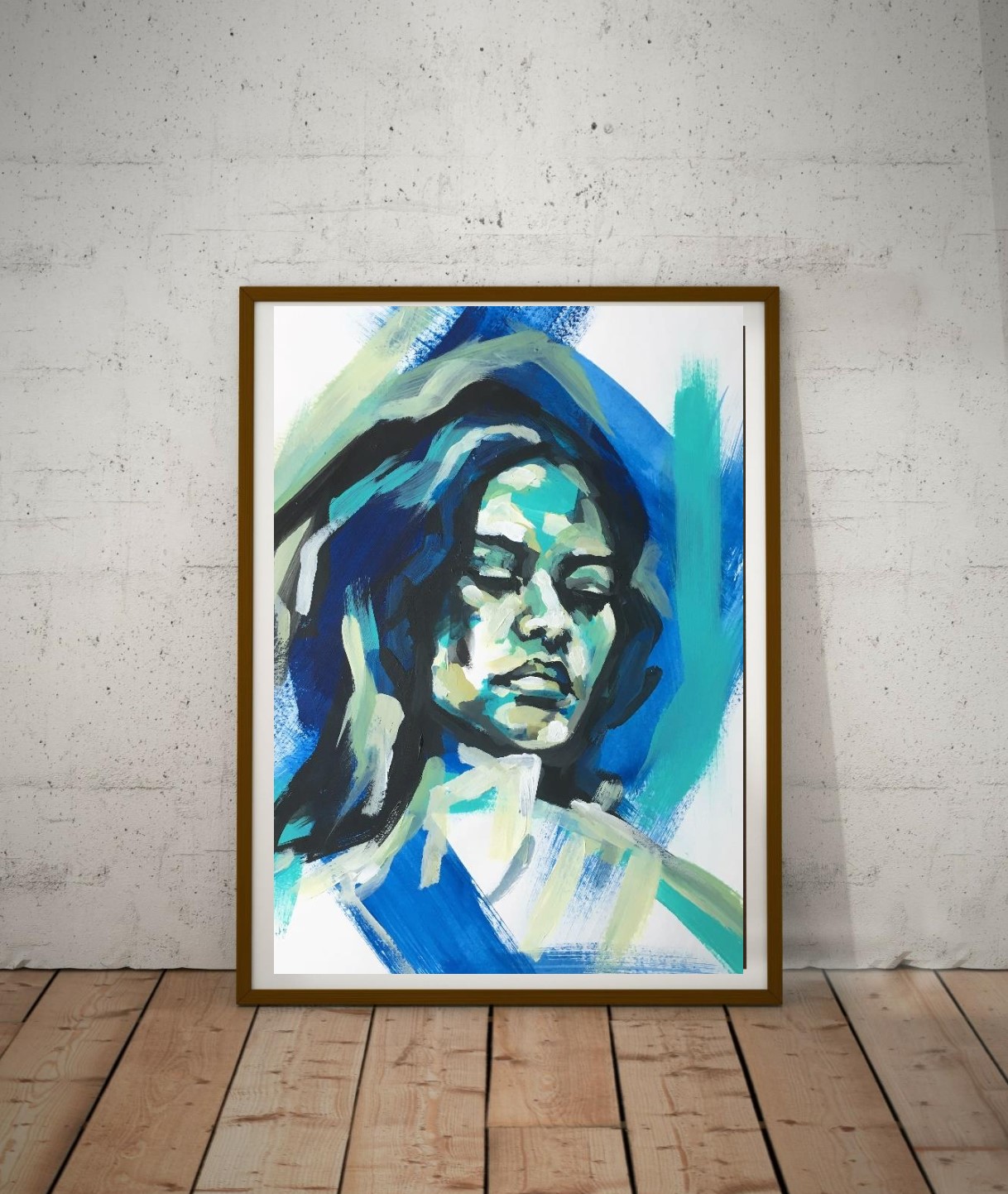 ONLY AVAILABLE THROUGH WWW.ONEOFFTO25.COM
ONLY AVAILABLE THROUGH ONE OFF TO 25
https://oneoffto25.com/collections/florence-lee/products/copy-of-shadows-1
CONTACT JAZ - jasmine@oneoffto25.com
It is on heavyweight paper and is A3 in size.
The Artwork is hand signed by the Artist.
The images shown may not be true to scale, as they are for illustration purposes only.
All artwork ©Florence Lee & co and may not be redistributed without permission.
In all cases where a "mock up" background has been used- please see the acknowledgements page for the source.